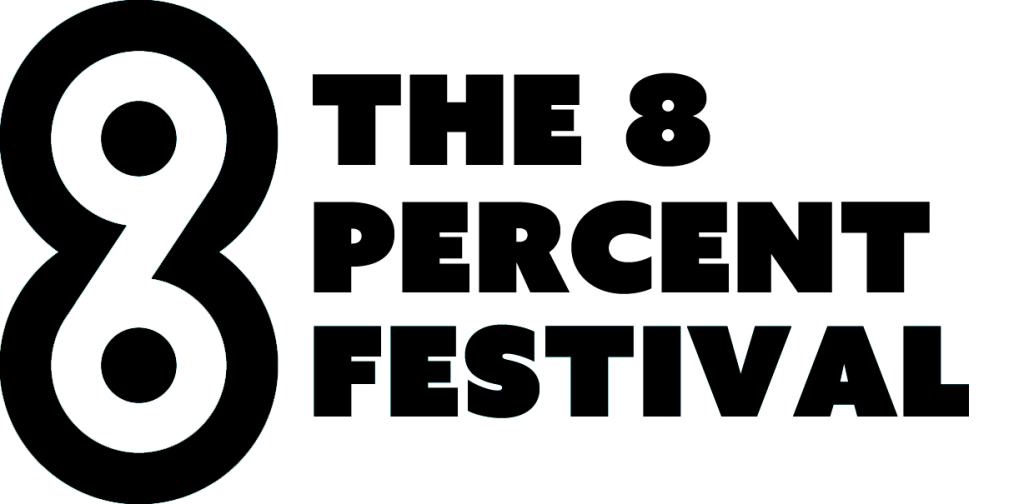 14 – 16 October, 2017
Melbourne, Australia 
[mk_fancy_title color="#00e7ff" size="40″ font_weight="bold" font_style="normal" font_family="none" align="center"]Entrepreneurs, Not Governments, Change the World[/mk_fancy_title]
Can entrepreneurs save the world? At The 8 Percent Festival, we wanted to find out!
During the festival we put together the brightest minds in business and the arts to create Think Tanks who worked live on stage to solve problems currently impacting our society—from new approaches to media, the future of work, new education models that affect business, and more.
The 8 Percent Festival was a 2-day event, followed by a full-day, hands-on Creative Inspiration day, which included visits to some of the most creative and innovative companies in Melbourne.
The 8 Percent Festival – 2016
Our 2016 event included moving keynote speeches by Art Alexakis (lead singer of Everclear), Deng Thiak Adut (former child soldier, lawyer, refugee advocate), Nadine Champion (martial artist, cancer survivor), and Indira Naidoo (beloved journalist and newscaster).
Our panels on the state of education and the future of work were standouts, as were our discussions around film, music, health, fashion and social enterprise. You can read more about our previous speakers here: 2016 speakers