CREATIVE INSPIRATION DAY
OCTOBER 12, 2016
Creative Inspiration Day is a special bonus festival day for our VIP ticket holders, where you will travel around Melbourne getting seriously inspired!
Attend a workshop with a keynote speaker. Visit the offices of some of the most creative and disruptive businesses in Melbourne, seeing how the companies work and what sets them apart from the pack. Attend an inspiring exhibition. Have lunch – with a creative twist.
Creative Inspiration Day is the day where you get to see how others are changing the game in their industries – and how you can do the same!
THE AGENDA:
Workshop with Art Alexakis
Visit the offices of Iloura
Visit the offices of Envato
Visit the workshop of Material By Product
Lunch at Feast of Merit
Private screening of Collisions at ACMI
(scroll down to find out more!)
WORKSHOP WITH ART ALEXAKIS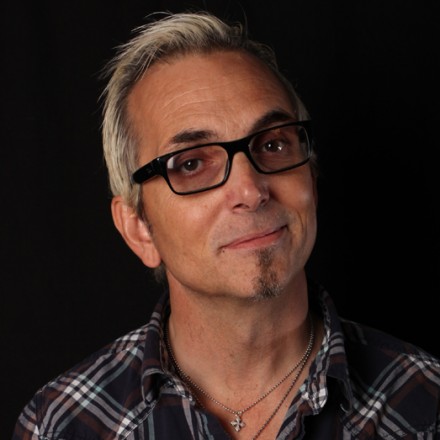 If anyone knows about resilience, it's Art Alexakis. Art came to fame as the lead singer of US rock band, Everclear – but his journey hasn't been all awards and riches.
Art is a sexual abuse survivor and struggled with addiction from a young age. His addiction spiralled as he became world-famous, and despite his success he was forced to declare bankruptcy in 2005.
But Art is resilient. He got clean and sober, and returned to the music industry with the wildly successful Summerland tour, while also releasing new music with Everclear.
On Creative Inspiration Day, Art will take our VIP ticket holders through the skills he's learned that enabled him to start this new chapter in his life.
VISIT THE OFFICES OF ILOURA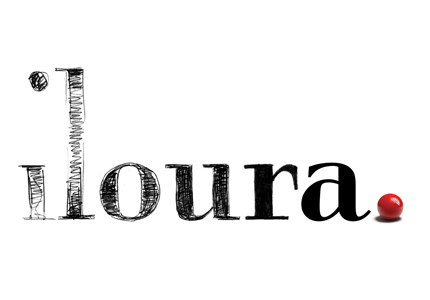 Based in Melbourne and Sydney, Iloura houses a collective of award-winning animation and VFX artists who are motivated by creativity and technical innovation. The 200+ team of VFX Artists help productions to engage with any audience across any media platform.
Iloura is passionate about producing the best impact on screen – from the production of high quality, fast-turnaround pre-visualisation through to a flawless final shot or sequence.
Iloura have worked on such films as Ted, Mad Max: Fury Road and Ghostbusters, and they were the team behind the award-winning Battle of the Bastards scene in Game of Thrones.
On our Creative Inspiration Day, VIPs will visit Iloura's Melbourne office, where they will see some of the company's amazing work, and hear about how they became a global go-to in film VFX.
VISIT THE OFFICES OF ENVATO

Envato are one of the world's most successful tech companies, based right here in Melbourne. They're the home of popular marketplaces such as ThemeForest, CodeCanyon, AudioJungle, and more. Envato constantly innovate and grow, branching out with new marketplaces that quickly garner thousands of products.
They recently launched Envato Elements, which is a subscription market for designers offering graphics, templates, add-ons and fonts for a monthly fee, which pays 50% back to the contributor – a disruptive figure unheard of with most subscription models.
On this part of Creative Inspiration Day, you'll visit the incredible, creative offices of Envato where you'll get to hear about how they remain innovative, how they consistently come out with new ideas, and where they're going next.
Check out their offices here – this is going to be a very exciting visit!
VISIT THE WORKSHOP OF MATERIAL BY PRODUCT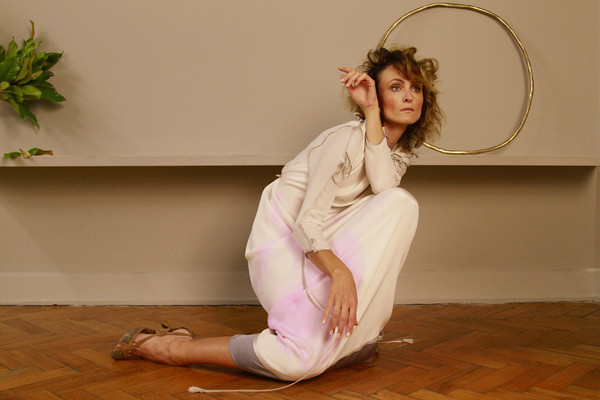 Award-winning designer and artisan Susan Dimasi is the Creative Director of fashion house MATERIALBYPRODUCT. She established the brand in Melbourne in 2003 and has consistently delivered collections, described by fashion commentators as "a seamless blend of fashion and art", ever since.
MATERIALBYPRODUCT has shown at fashion weeks in Melbourne, Sydney, Paris, Milan and Barcelona. Its bespoke pieces have been exhibited at the Musée de design et d'arts appliques contemporains, Switzerland, the National Gallery of Victoria, Object Gallery and Craft Victoria.
On this stop, VIP ticket holders will visit Susan Dimasi's workshop to see how intricate, beautiful pieces of fashion are made, and hear from Susan herself about what sets her label apart in the competitive world of fashion.

In Nagaland, far northeast of India, people believe that wealth should be celebrated and shared.  When a member of the Naga community comes into wealth they host a feast for the whole village. Everyone in the community is invited to join the feast which continues until the host has shared their wealth.  The feasting and festival can last for several weeks, including poor and underprivileged people to celebrate the sharing of wealth and the joy it brings.
When the feast is finished and the community celebrated, the host resumes life once more – with just the cloak on their shoulders. This cloak signifies the highest social prestige one can achieve in Nagaland: hosting a Feast of Merit.
Melbourne's Feast of Merit honours this Naga tradition, with 100 percent of its profits directly supporting YGAP's movement of impact entrepreneurs who are improving the lives of people living in poverty.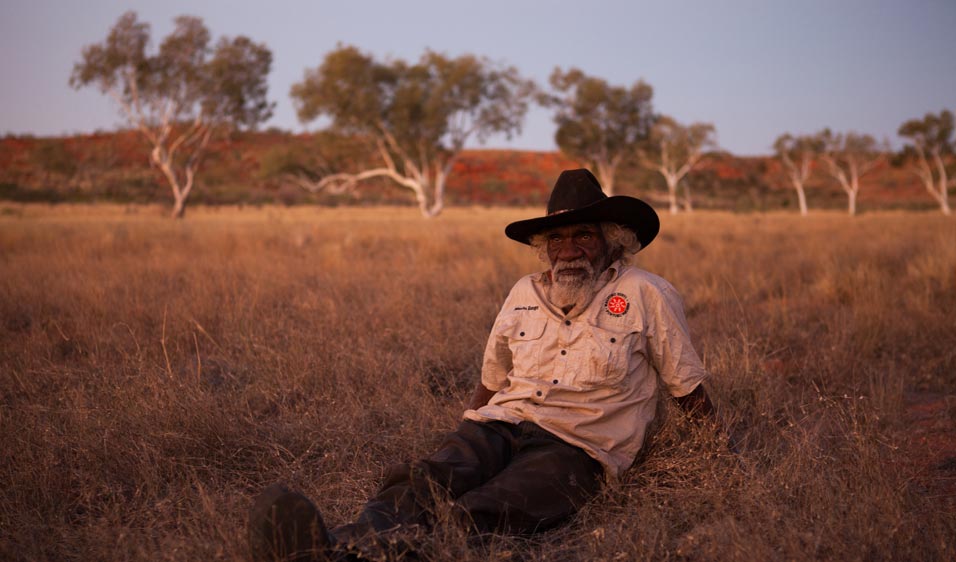 Acclaimed filmmaker and artist Lynette Wallworth's Collisions invites audiences on a journey to the land of indigenous elder, Nyarri Nyarri Morgan and the Martu tribe in the remote Western Australian desert. In a thought-provoking, immersive cinematic experience, Nyarri shares his story of the dramatic collision between his traditional world view and his experience of nuclear testing in the South Australian desert.
Collisions was developed as a result of the inaugural Sundance New Frontier-Jaunt VR Residency.
On this stop of the tour we are treated to a private screening of this ground-breaking film at the Australian Centre for the Moving Image (ACMI).