Our breakout sessions are designed to give you a new skill – while having loads of fun at the same time! Breakout sessions happen in the middle of each of the festival days. They are designed to be continuous – i.e. you stay in the same session group for both days of the festival.
Read more about our breakout sessions below!
At the intersection between strategy and growth, technical expertise, delivery, creativity and culture is design.  Taking a design-led approach to your ideas, business or strategy can help to uncover new value.  Design is also a powerful tool for envisioning and shaping the future.   In this breakout session, participants will gain skills and learn valuable design tools that will challenge their thinking and create new ways of problem solving that are based in end-user empathy.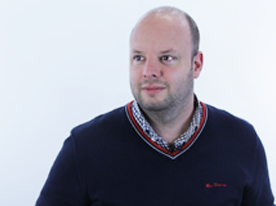 Sales is not a dirty word. In fact, sales is the life blood of business and can be a force for good – if you know how to use it. Join Gulliver Giles, who has been called "the best sales trainer on the planet" as he delves deep into his world-famous sales philosophy, which will help you to overcome your fear around getting on the phone. On day two, we'll mock up some sales calls so you can put what you've learnt into practice.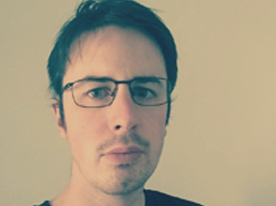 Learn how to elevate your education and facilitation skills to stand out from the crowd using Gamification. To allow what you teach to have more engagement, more impact, and greater results for your students and clients… no computers required! To allow your clients to develop understanding… not just knowledge.
To truely rise above the crowd of wannabe imitations and cheap knock offs to be able to truely deliver high ticket breakthroughs and educational value. Whether you're already providing education and training to your clients, or looking to break into an educational business model… this breakout is for you.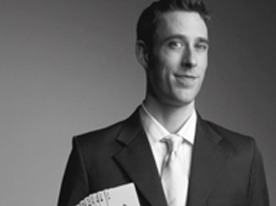 What can a 4700 year-old art form teach you about business and marketing? That's what we're going to find out… Sit down in an intimate setting with world-renowned business consultant and former professional magician, Graves Burke, to delve into the ancient art of magic and discover:
How you've been sabotaging yourself and your business without even knowing it; How you've been looking at your competition all wrong and it could destroy your business; The 4 elements of a successful marketing campaign in todays new-media world and how to apply it your own business immediately; and a visually stunning and mildly disturbing magical illusion that will fool your friends and family without years of grueling practice.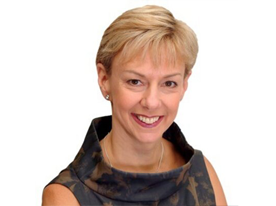 The rules for how to hire, inspire and retain top talent have changed – and yet your ability to attract and retain the talent you need to grow your business is more crucial than ever – especially in our dwindling candidate market. 
In today's digitally connected, globally oriented world we expect more from our team – and the Millennials are demanding more from us as employers.
How do we ensure that our people practices meet both the needs of the organization AND the needs of the individual? How do we ensure that we are attracting the best and the brightest – and not just the best available at the moment? And once we have them on board, how do we keep them highly motivated, engaged and productive?
Join us for an experiential journey where you will have hands on practice in developing new strategies for you and your business to:
Find and land more of the right candidates for your roles
Measure and manage performance more effectively with much less stress on your part (hint…this tool has been successfully used by a number of organizations to replace their expensive, outdated and ineffective annual performance appraisal process).

Create a highly loyal, motivated and productive team who consistently perform at peak levels.