VENUE – THE PLAZA BALLROOM 
We are proud to be hosting The 8 Percent Festival at the famous Plaza Ballroom in the Melbourne CBD.
The Plaza Ballroom is situated in the heart of Collins Street at Melbourne's famous Regent Theatre. It combines award-winning catering and impeccable service with unmatched history, grandeur and ambience. Built in 1929, the venue is a unique blend of historic beauty and contemporary elegance.
The Plaza Ballroom has played host to some of Melbourne's most prestigious events over the last 20 years.
The experience begins from the moment you arrive at the venue. A small gated entrance situated next to the landmark Regent Theatre on Collins Street leads down a grand staircase to the Plaza Ballroom foyer.
Simulating a Spanish courtyard with a paved floor and ornate fountain as one of the main features, you will marvel at the high ceilings, original chandeliers and mesmerising Spanish Rococo architecture before entering the breathtaking Plaza Ballroom.
The sense of occasion you feel when entering the Plaza Ballroom is unlike any other venue in Melbourne. The furnishings are in-keeping with the style of the venue including hand-made Italian leather chairs, magnificent crystal chandeliers, Juliette balconies and bespoke original light fittings.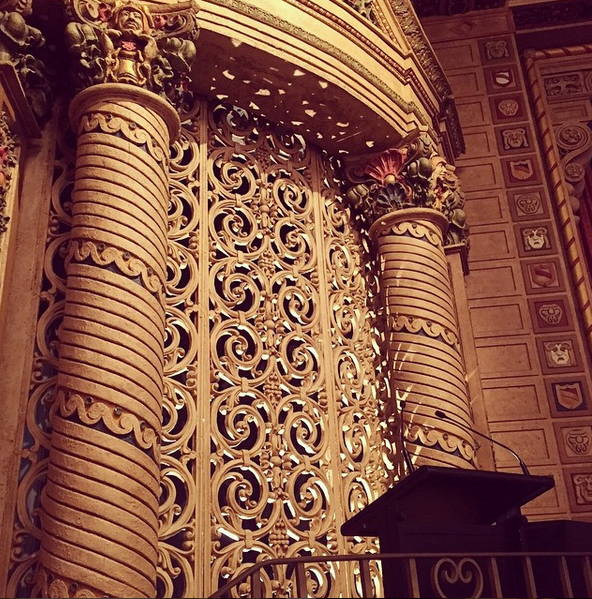 Sign up below for festival updates!